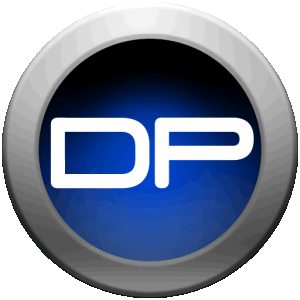 Podiatrist in West Palm Beach
​
Dr. Pero Performs

Minimally-Invasive

Surgery
Watch Dr. Daniel Pero on

Facebook Live

discuss Heel Pain, Plantar Fasciitis, Achilles Tendonitis, and Heel Spurs.
​
He explains new cutting edge, state-of-the-art procedures and minimally-invasive techniques designed to end heel pain with little discomfort and shorter downtimes than typical current treatments.
Podiatry Patient Video Testimonial
​
Safe Relief from Diabetic Peripheral Neuropathy - A Patient Testimonial
​
Reconstructive Foot & Ankle Surgery - A Patient Testimonial
​
Minimally-Invasive Laser Surgery - A Patient Testimonial
​
(Click videos below)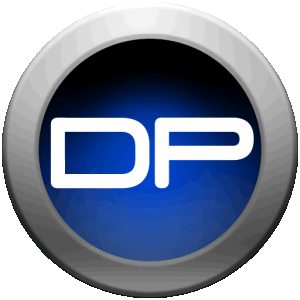 World Class Patient Care
Dr. Daniel Pero of Jupiter, West Palm Beach Gardens. A Board Certified foot & ankle surgeon and podiatrist, a specialist dedicated to highest quality care possible for foot and ankle surgery patients. From conservative treatment to laser therapy and surgical reconstruction, Integrative Foot & Ankle Centers, for all your podiatry needs, will get you back on your feet in FL. See why patients have flown in from other countries to have surgery by Doctor Pero.
Diagnostic Imaging and Laboratory Testing
Specialist Dr. Daniel Pero, DPM, has over 25 years of experience in diagnostic testing. His vast knowledge in clinical laboratory science and anatomic pathology testing assures his patients are receiving the most up-to-date testing methodology to arrive at a precise diagnosis.
​
All foot and ankle imaging modalities including X-ray, ultrasound, MRI, CT, and nuclear scans are read by an MD board-certified in musculoskeletal radiology and then personally reviewed by podiatrist, Dr. Daniel Pero, DPM.
Orthopedic Sports Medicine & Arthroscopic Ankle Surgery
- Foot and Ankle Sprains
- Toe, Foot, and Ankle Fractures
​​
- Heel Spurs, Heel Pain, & Plantar Fasciitis
​
- Arthritis, Tendonitis, and Neuroma Pain
- All Foot & Ankle Pain and Injuries
What You Need to Know
Before Choosing a Specialist
- Knowing the right treatment questions to ask
​
- When is the right time to have foot surgery
​
- Exploring new and non-invasive alternatives