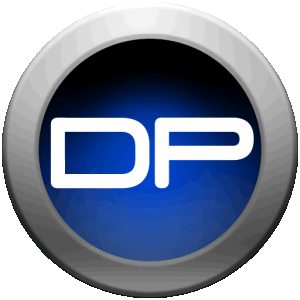 TeleMedicine Appointments with a Foot Doctor
Our Podiatrist, Dr. Daniel Pero, is a Foot Specialist that offers
online virtual appointments via Telemedicine.
​
Telehealth is the distribution of health related services and information via electronic online information and tele-communication technologies. It allows the long distance patient and clinician contact, care, advice, education, intervention, monitoring, prescription recommendations, and remote hospital admissions.
Telemedicine is sometimes used as a synonym, or it is used in a more limited sense to describe remote clinical services, such as diagnosis and monitoring. When rural settings, lack of transport, a lack of mobility, decreased funding, or a lack of staff restrict the access to patient care, telehealth may be available to bridge that gap.
​
At this time, Medicare and most private insurance companies are allowing TeleMedicine appointments for Podiatry Services in the comfort of your home due to Coronavirus Covid-19 pandemic social distancing and "stay-at-home" guidelines.
​
Doctor Pero has always been at the forefront of medical techonology and began using TeleMedicine some time ago. First, for long-distance surgical consultations for individuals who have suffered from conditons, for which the providers in their area do not perform certain procedures, that Doctor Pero does perform. These patients fly in for surgical treatment for minimally-invasive procedures. And now, for any visit that requires an initial consultation or follow up visit; where history-taking, review of signs and symptoms, video visualization of the body part in question, and the diagnosis and treatment recommendations can be discussed; including the ordering of diagnostic testing, home treatment recommendations, and medications or therapy or medical equipment that can be prescribed or dispensed by mail.
​
To schedule an online video appointment call our office at 561-293-3439. We will check if we accept your insurance plan for the online visit. If you do not use health insurance, we can discuss HSA, FSA, and self-pay prices prior to your TeleMedicine visit.
​
​